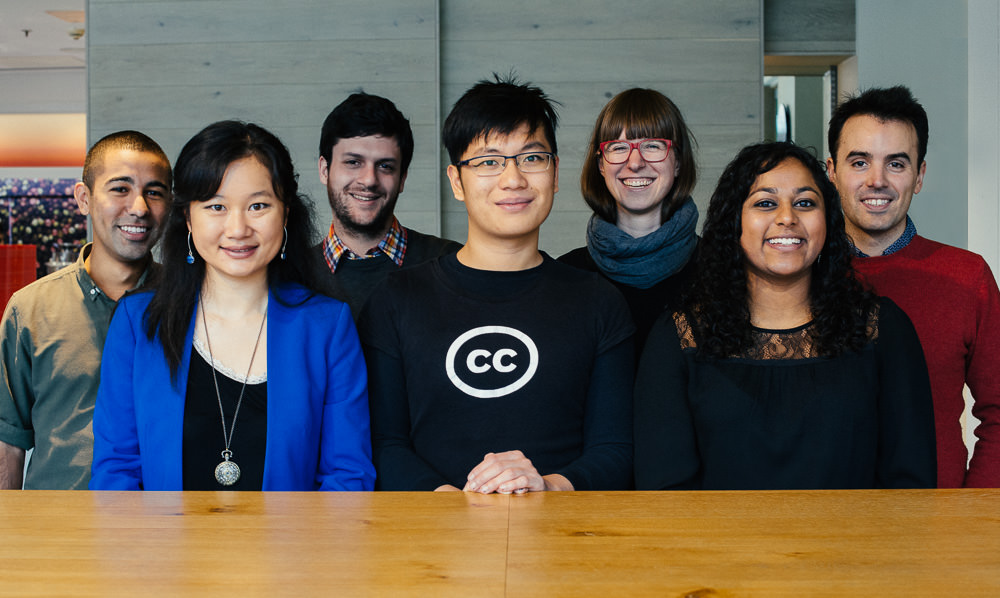 The Knight-Mozilla Fellowships
The Knight-Mozilla Fellowship placed creative technologists in newsrooms to work on open-source tools and support reporting that strengthens the web and changes people's lives. From 2011-16, we placed 33 fellows with 19 news organizations in five countries.
Meet our fellows: 2016 | 2015 | 2014 | 2013 | 2012
Fellowships on hiatus
Our fellowships will be on hiatus for 2017. After five cohorts of fellows, we've gathered a lot of data about how fellows help their newsrooms and the broader journalism-code community. During early 2017, we're going to review that data and chat with community members about what shape the fellowship could take going forward. If you'd like to learn more about this process, please sign up here, and we'll be in touch.
Why work in journalism?
Journalism has a disproportionately strong influence on the web we inhabit. It shapes the web through code developed in newsrooms, like Django and Backbone.js. Journalism also works at an editorial scale few other industries can match—millions of readers engage with reporting every day, from stories that amuse to investigations and analysis that leads to meaningful changes in our communities.
By working in journalism, the Knight-Mozilla Fellows advocated for a web that is open, accessible, and ours. In journalism as in the open source community, openness is a core value—the information reporters uncover and share is critical to our ability to understand and affect our world. Knight-Mozilla Fellows became leaders in efforts to build tools and cultivate resources that enable news organizations to support healthy communities, online and off. Learn more about the structure of the program.
Prior partners
Over the years, we've worked with news organizations in the US, Argentina, the United Kingdom, Germany, and Kenya. Our partners have included:
2016: Correct!v, Coral Project, Frontline, Los Angeles Times Data Desk, NPR, Vox Media
2015: Center for Investigative Reporting/Reveal, Guardian, La Nacion, NPR, Vox Media, The Coral Project (a collaboration between New York Times, The Washington Post, and Mozilla)
2014: La Nacion, New York Times, ProPublica, Texas Tribune, The Washington Post, and a joint fellowship placement with Ushahidi and Internews-Kenya
2013: BBC, Boston Globe, Guardian, La Nacion, New York Times, ProPublica, Spiegel Online, and Zeit Online
2012: Al Jazeera, BBC, Boston Globe, Guardian, and Zeit Online
The latest from the OpenNews team
Read all our news in our OpenNews blog